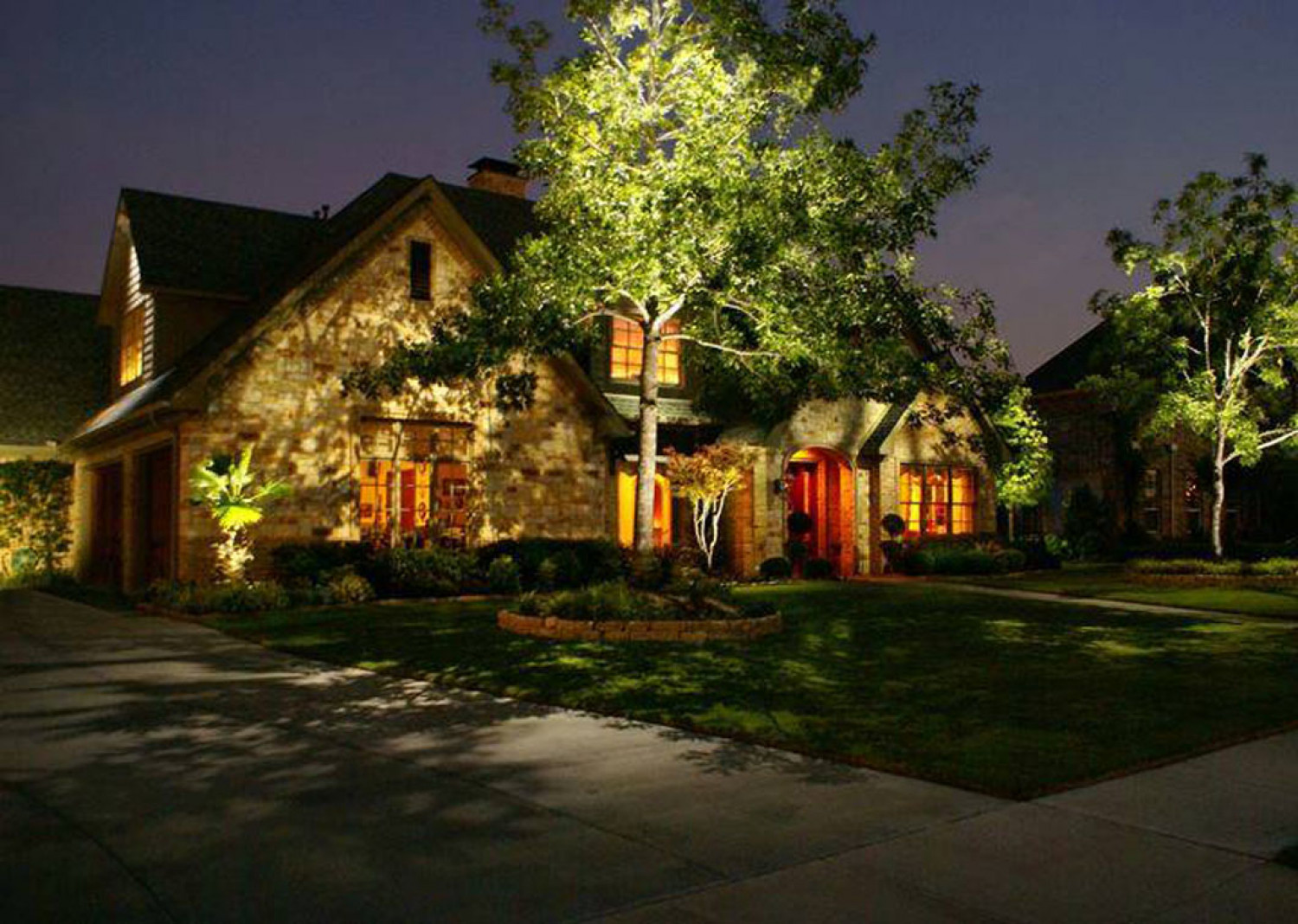 Commercial Outdoor Lighting
LAFAYETTE LOUISIANA
Beautiful Outdoor Lighting is the perfect way to showcase your Business in Youngsville, LA
We provide custom lighting solutions that are low maintenance and energy efficient. We set up timed lighting system schedules to save money and save you from the hassle of worrying about the outdoor lights.
Leave the Lighting to Us!
Changing burnt out bulbs
Installing outdoor lighting fixtures
Working around landscaping and foliage to avoid obstructing lights.
Spotlights for Yard Signs
Burying ground wires to maintain a clean outdoor appearance
Manage voltage levels and transformers
Installing timers and setting them around your preferences.
Top notch landscaping service! Great work, quality service and fair pricing. Search no further!!!
I see their work all over Lafayetre and it is fantastic!
Would definitely recommend! Great work and great service! I couldn't tell where they ran any lines or removed any of my landscaping! Thanks guys!
I would absolutely recommend Acadiana Landscape Materials! I contacted Toby for an estimate on my new construction landscaping....after meeting with him and describing my vision he quickly got back to me with a price and a sketch of exactly what he had in mind. A few weeks later our vision became a reality and it is just what I wanted. I extremely pleased with my new Landscape!
They always have what I need and have amazing staff!
Toby and his crew are always there when you need them!
Great customer service. They sold me granite to fix my driveway because the weather made it all was muddy. Lowest price after checking a few vendors fast and great friendly service. Thank you!!
Added rock garden around my pool. Great work, honest and excellent service.