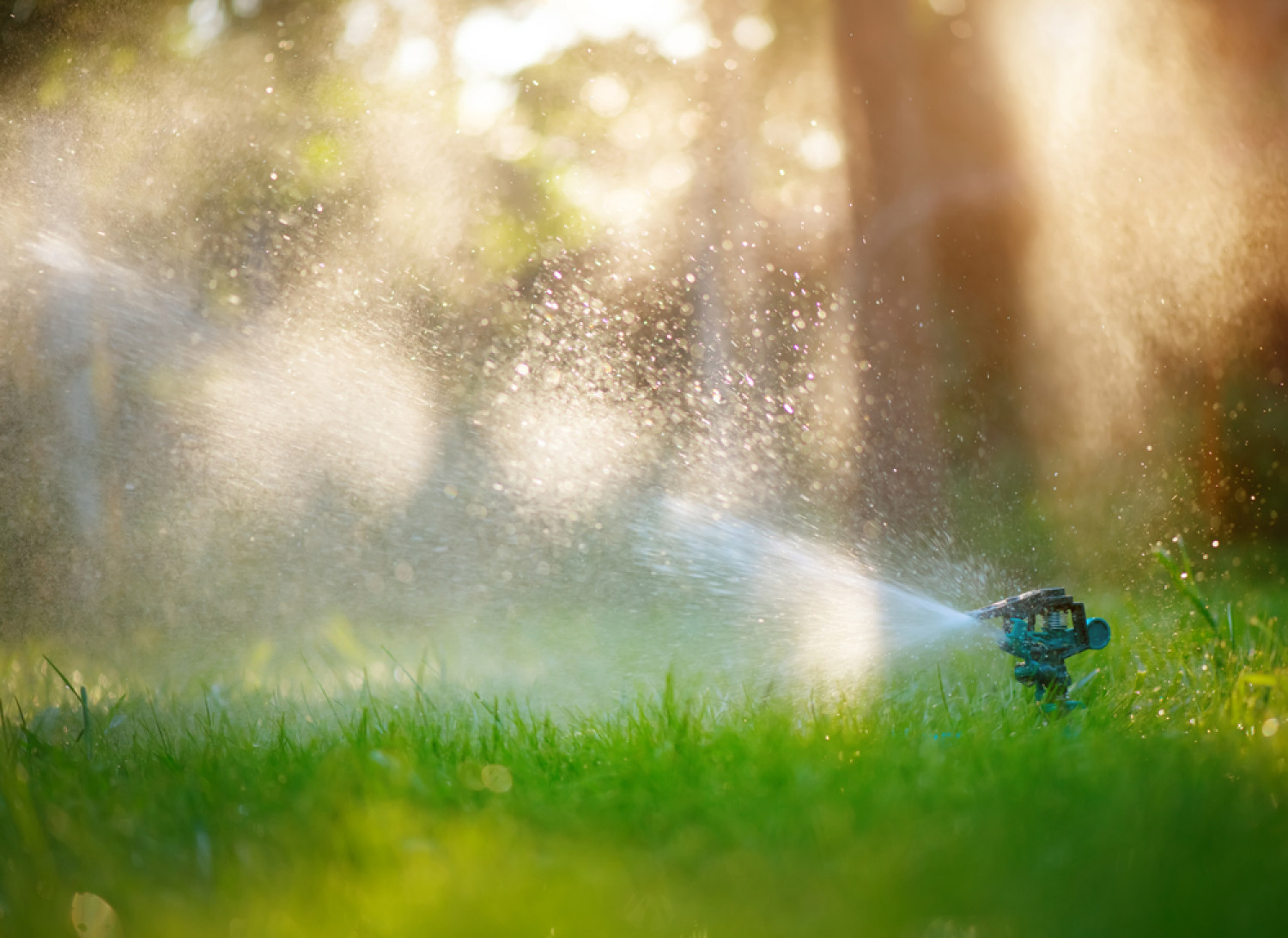 Sprinkler Systems / Irrigation
LAFAYETTE LOUISIANA
Permanent Yard Watering System Installation
The very first impression of your home is your lawn. In order to maintain a vibrant and healthy garden, a regular watering schedule is vital. Acadiana Landscape Materials provides custom irrigation solutions for homeowners in Acadiana. We design each system with the customer's landscaping and walkways in mind. Our Landscape Sprinkler Systems are durable and designed to lower runoff. The watering systems are made to be efficient, and we are proud of our customized solutions.
Contact Us For Irrigation System Repair Today
Is your system in need of a refresh? We can help ensure that your system is in proper working condition. Our uniformed professionals are here to repair or replace your existing system. You might be losing money with an ineffective system that wastes water and doesn't drain properly. Call Acadiana Landscape Materials to troubleshoot any problems you may be having.
Some of the benefits of a Proper Irrigation System:
A more sustainable lawn
Saving water by controlling runoff and efficiency
Beautiful landscaping
Increased Property Value
Lafayette Sprinkler Installation for All Seasons
A good irrigation system simplifies your life. Our professional staff takes extra precautions to make sure it works all year long. Luckily, we offer routine maintenance to ensure that you don't have to worry about your lawn.
We Offer Several Sprinkler System Services
In Louisiana, we don't often get cold weather, but when we do your sprinkler system is often overlooked. We offer services to winter-proof your system by draining any excess water. We shut your system down preventing leaks or burst pipes saving you money.
Irrigation Services at Competitive Prices
Why spend an exorbitant amount of money on irrigation services when you can get services from us at reasonable prices? Luckily, our irrigation system installations and repairs are competitively priced. Schedule an appointment with us today! If you're looking for complete irrigation services for your property's yard, you have come to the right place! With 50 years of experience in the industry, the professionals at Acadiana Landscape Materials can handle irrigation work with ease.
Top notch landscaping service! Great work, quality service and fair pricing. Search no further!!!
I see their work all over Lafayetre and it is fantastic!
Would definitely recommend! Great work and great service! I couldn't tell where they ran any lines or removed any of my landscaping! Thanks guys!
I would absolutely recommend Acadiana Landscape Materials! I contacted Toby for an estimate on my new construction landscaping....after meeting with him and describing my vision he quickly got back to me with a price and a sketch of exactly what he had in mind. A few weeks later our vision became a reality and it is just what I wanted. I extremely pleased with my new Landscape!
They always have what I need and have amazing staff!
Toby and his crew are always there when you need them!
Great customer service. They sold me granite to fix my driveway because the weather made it all was muddy. Lowest price after checking a few vendors fast and great friendly service. Thank you!!
Added rock garden around my pool. Great work, honest and excellent service.