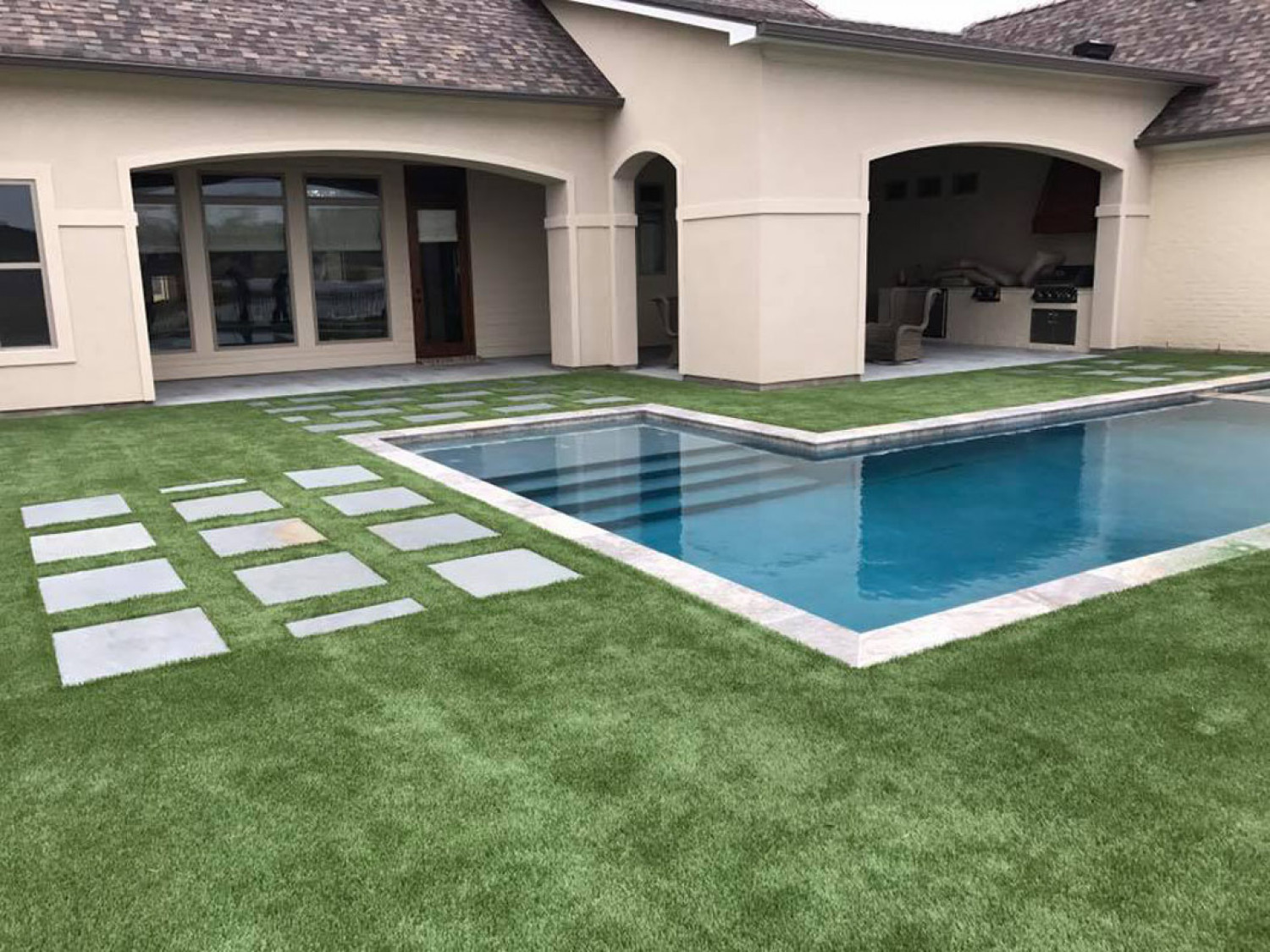 Find a Trusted Local Landscaper in Youngsville or Broussard, LA
Call Acadiana Landscape Materials LLC today
Thank you for visiting the website of Acadiana Landscape Materials LLC.
We offer landscaping services, flower bed maintenance services, outdoor installation services, sprinkler system irrigation services and drainage installation services in Youngsville and Broussard, LA. Reach out to our local landscapers today for more information.

Please use the form on this page to email us. You can also call 337-573-7222 to speak with us immediately.

Call Us
Phone: (337) 573-7222

Hours
Mon: 8:00AM-5:00PM
Tue: 8:00AM-5:00PM
Wed: 8:00AM-5:00PM
Thu: 8:00AM-5:00PM
Fri: 8:00AM-5:00PM
Sat: Closed
Sun: Closed